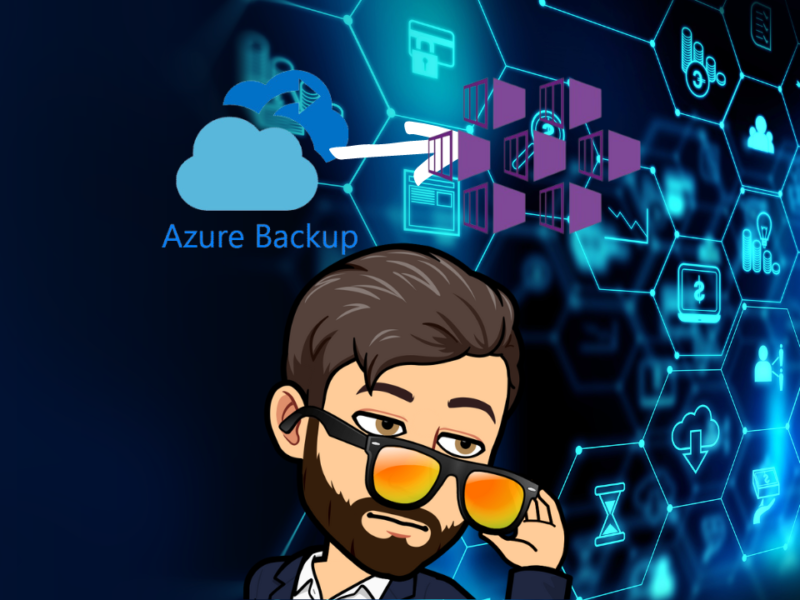 AKS
How Restore your Azure Kubernetes Services ?
In this article we will see how to restore your Kubernetes cluster.
Before starting the restoration, you must verify that the roles below are assigned (see previous article):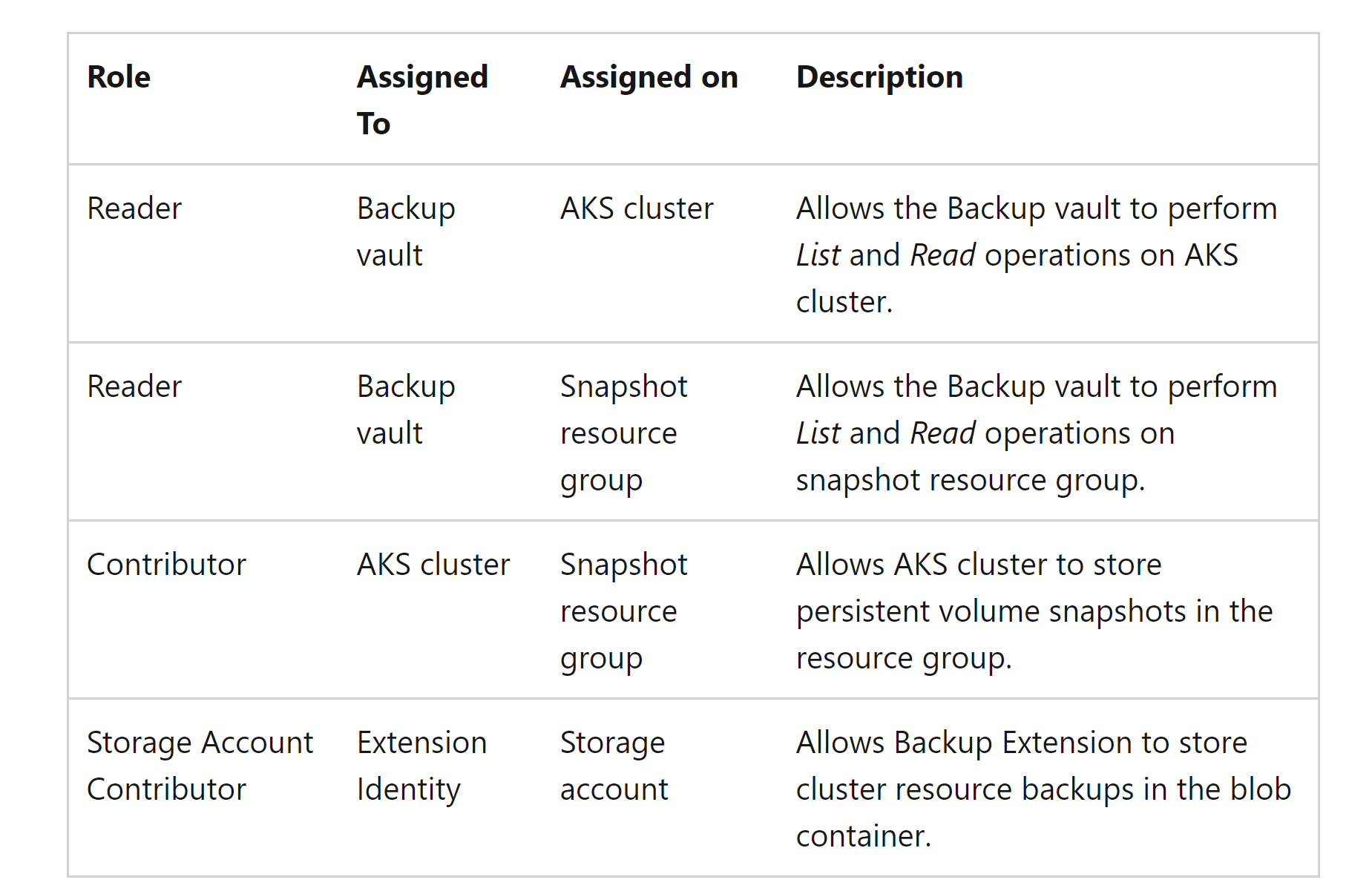 Once finished, we will go to the Backup Vault for restoration, we will click on Restore:

Choose your restore point and click on Next: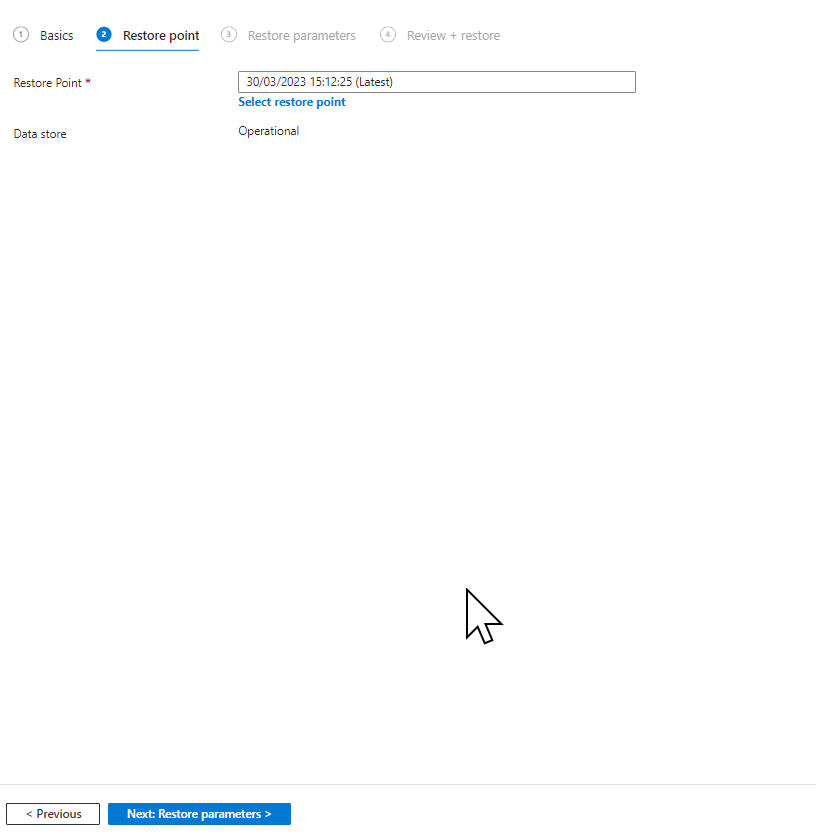 First of all, it is necessary to create a new cluster to host the restoration: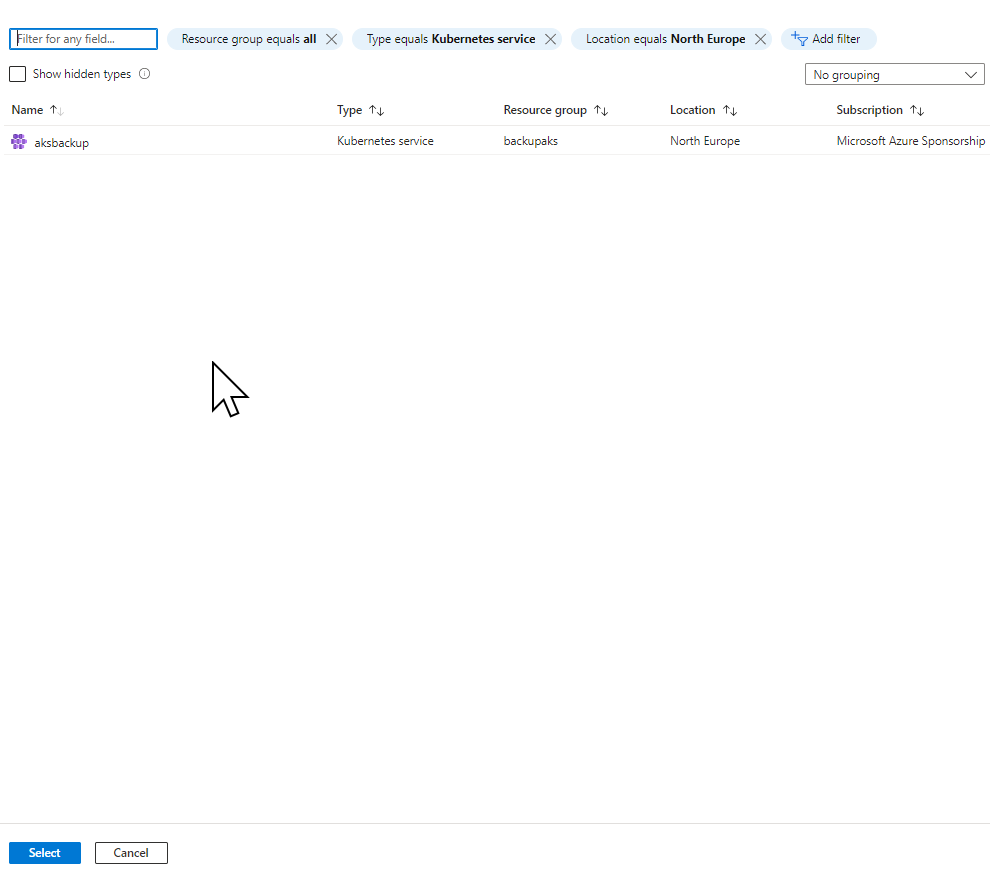 Once selected, we will install the extension and authorize the role (see previous article)::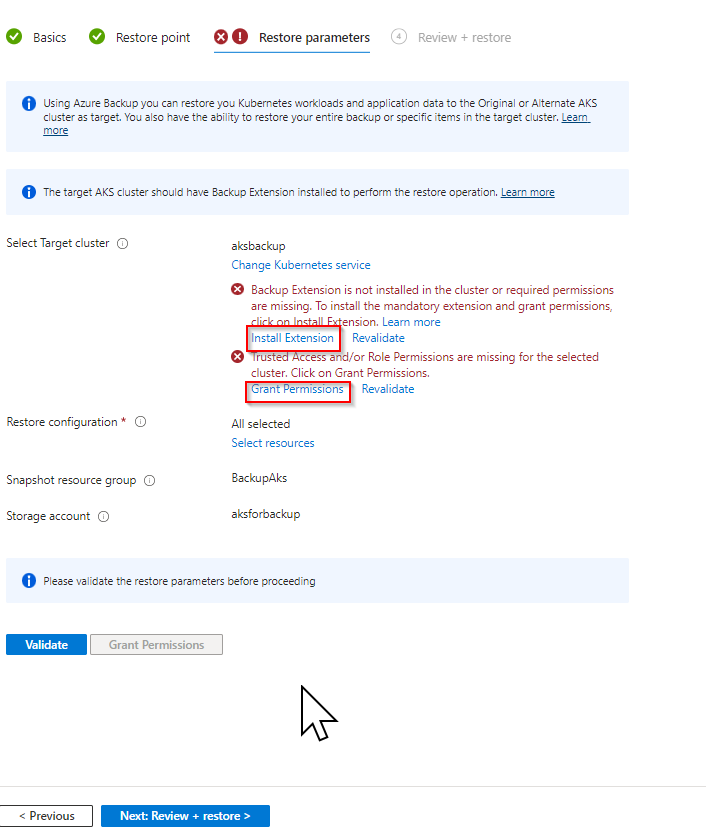 In the Restore Configuration part, we are going to restore the namespace as well as the Persistent Volumes (as a reminder, only managed disks are supported at the time I write this article):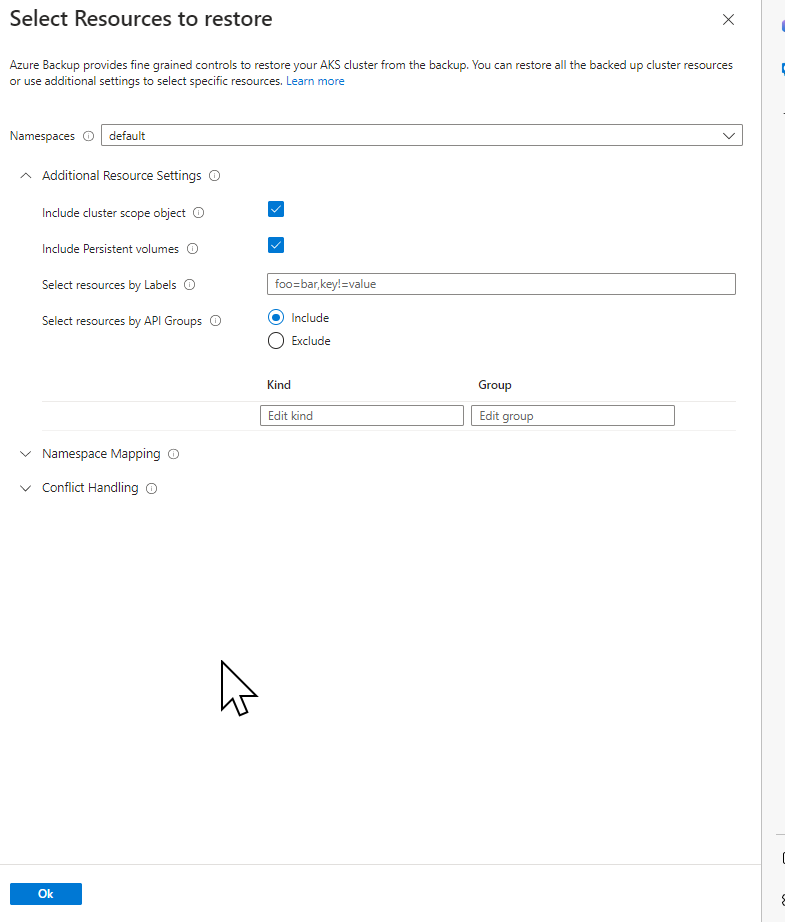 Click on Validate before continuing: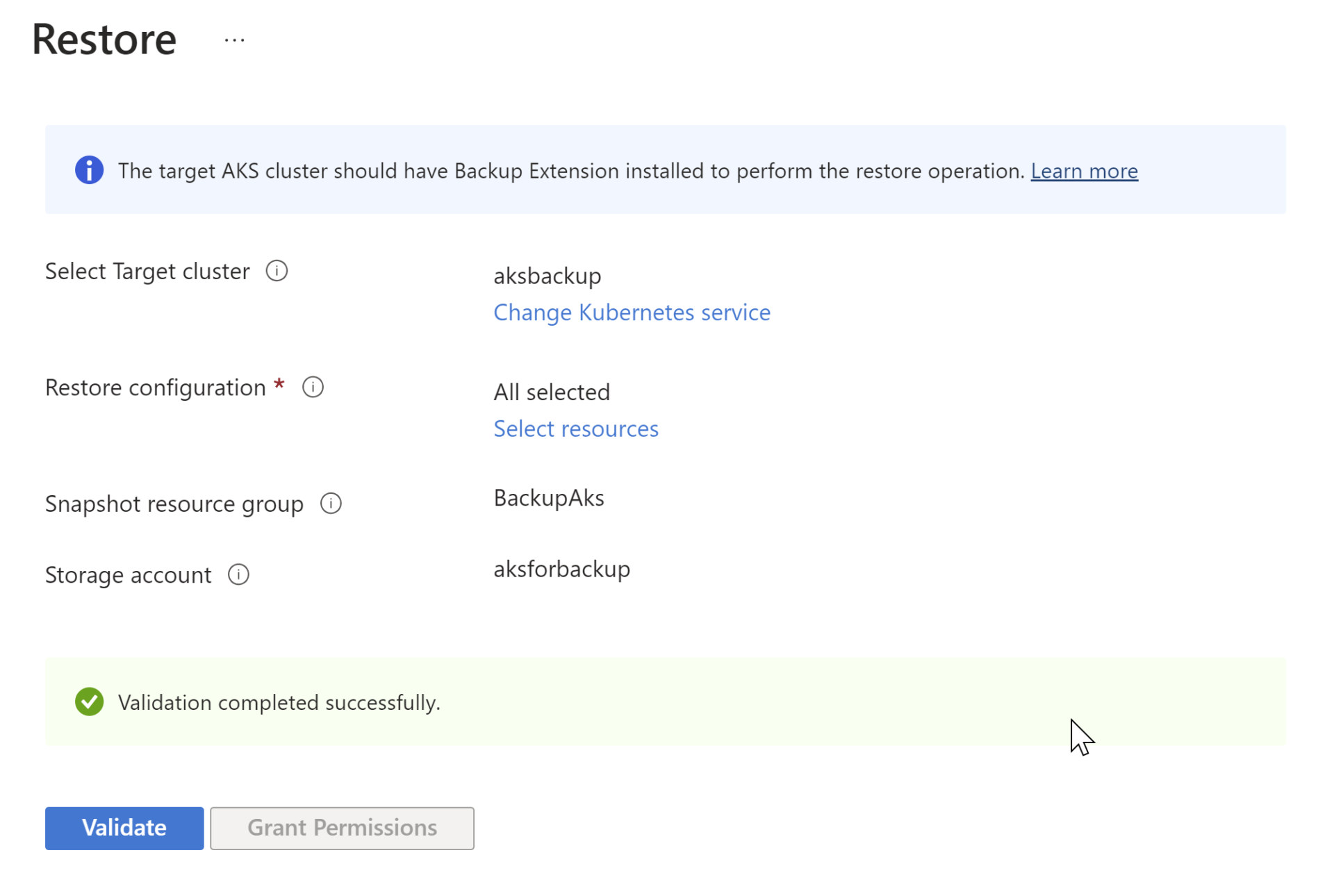 Once the verification is complete, click on Review + Restore, then Restore: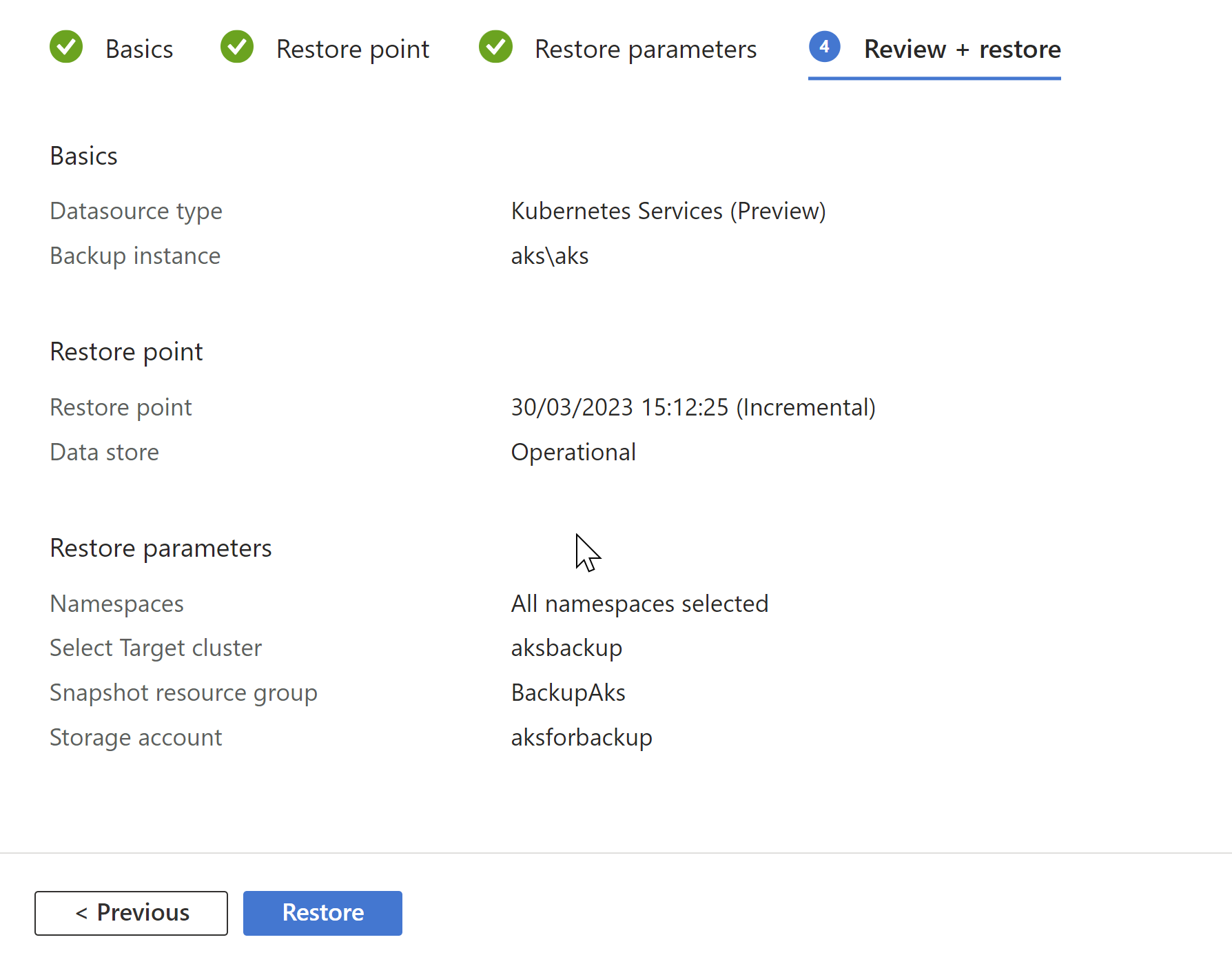 The summary: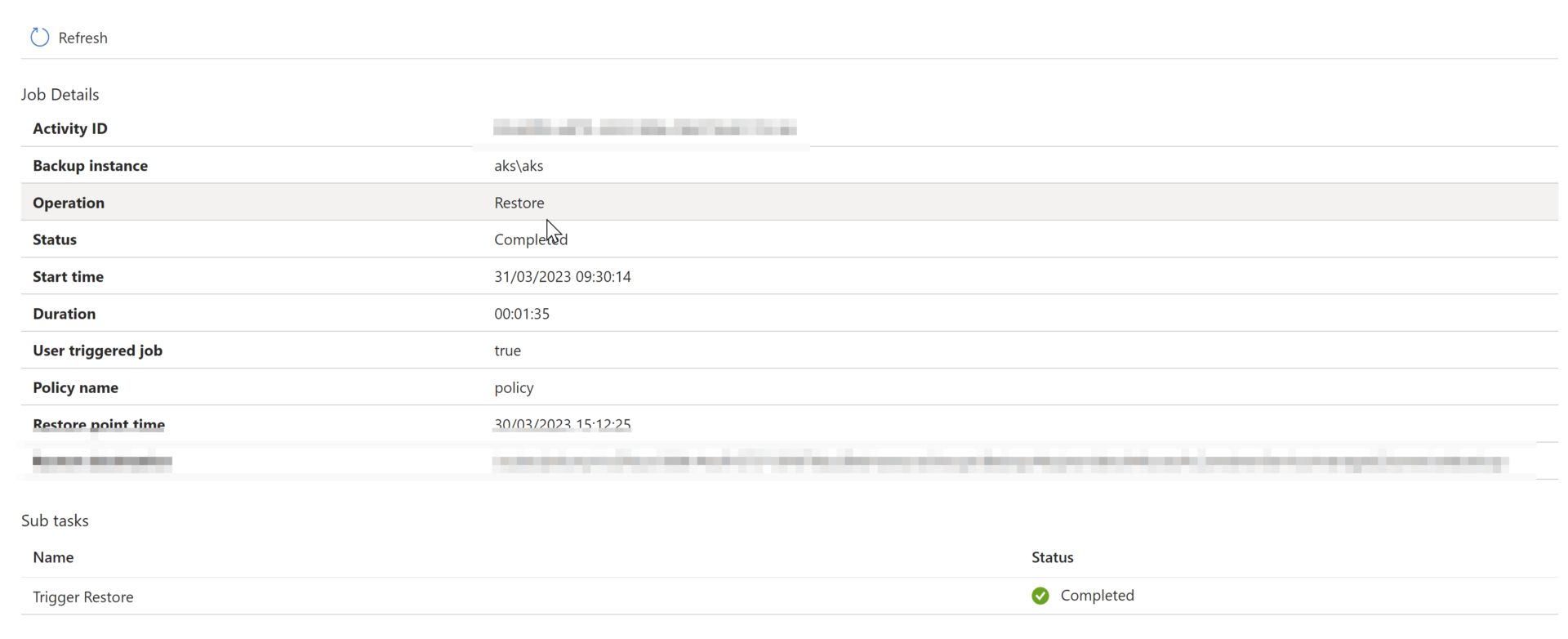 If we go back to our AKS cluster, we notice that in the Storage section the PVC & PV are well restored:


You know how to restore your AKS cluster, it is very simple and very useful.
Don't forget that for the moment this is only a Preview!