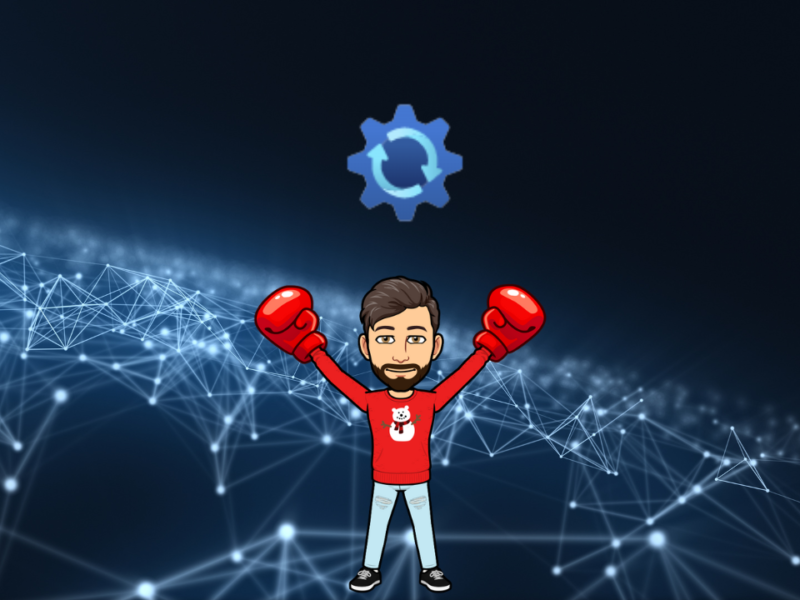 Azure Arc
How to update your local servers from Azure ?
In this article, we will see how to update your server from Azure, indeed the Update Management service can help you to perform this task.
Update Management Center
Check for Updates
Go to the Azure portal, and select Update Management Center:

Select your server and click on Check for Updates, for check the different Update :

Click on Assess now for apply the configuration:

Wait few minutes:

It's complete:

After few minutes we can see 7 Update in Pending :

One-Time Update
Once done, we can click on One-time Update for apply the Update juste one

Click on Install Now:

Select your Server and click on Next: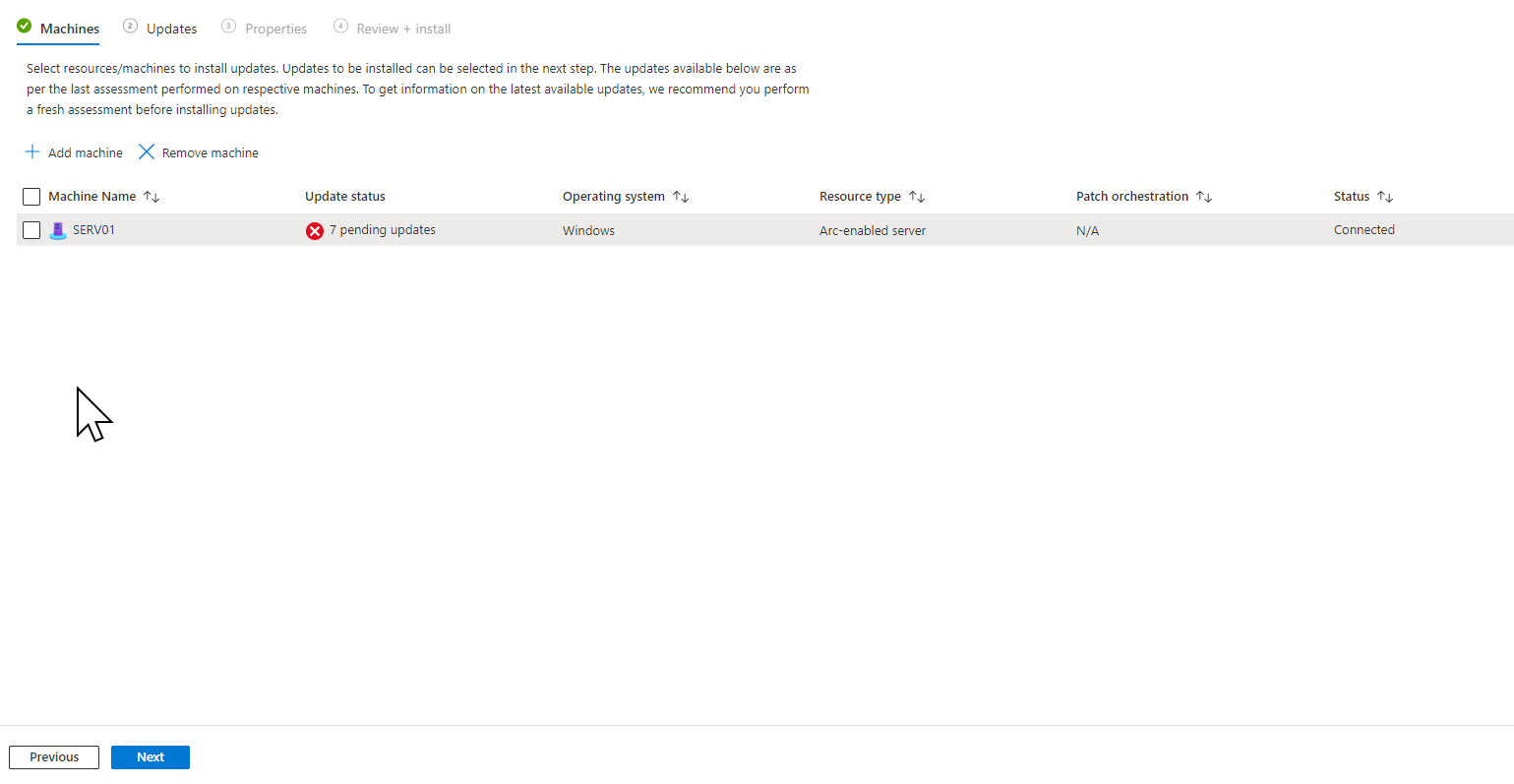 Select Include update Classification :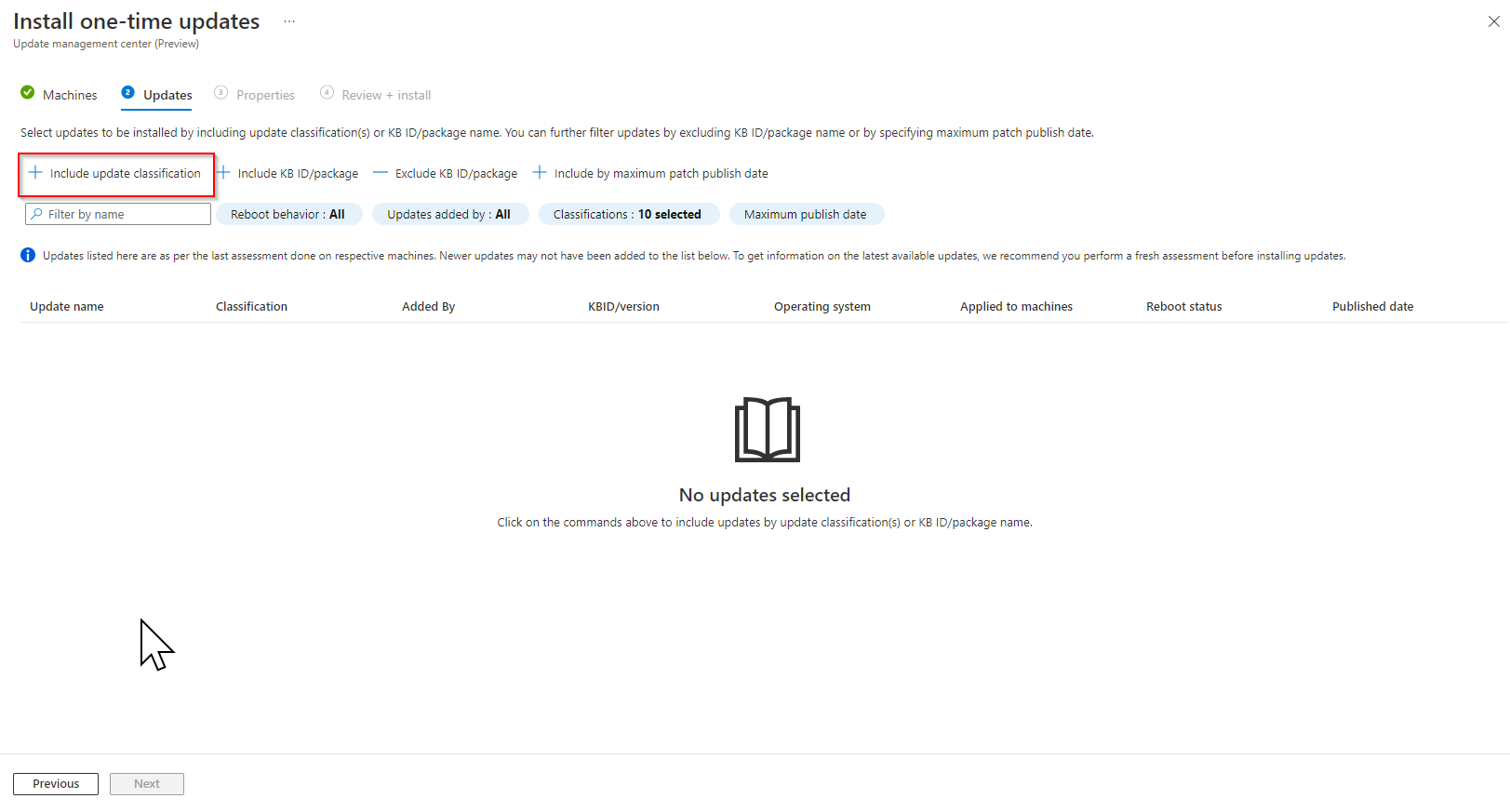 And Select what update you want apply in you server, for my part i select Critical and Security Update and click on Add: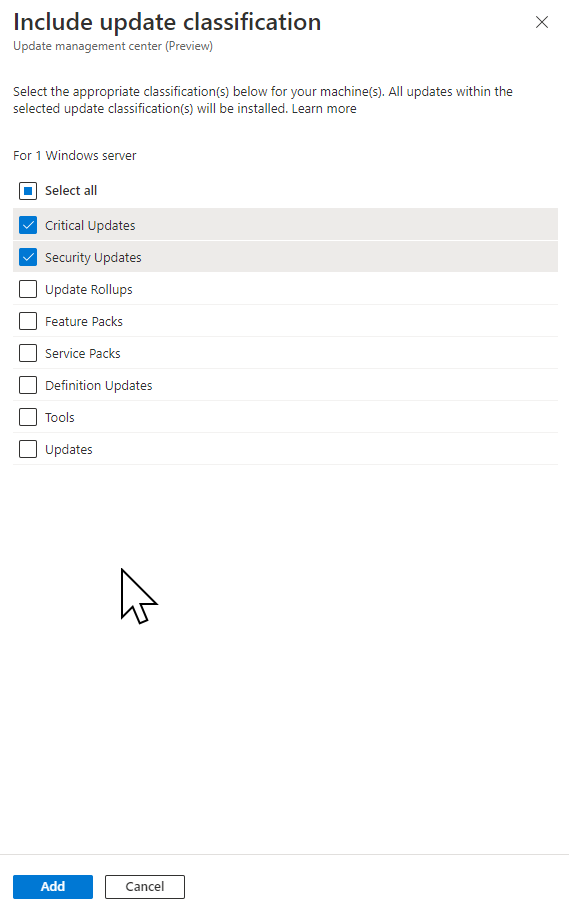 Click on the Next: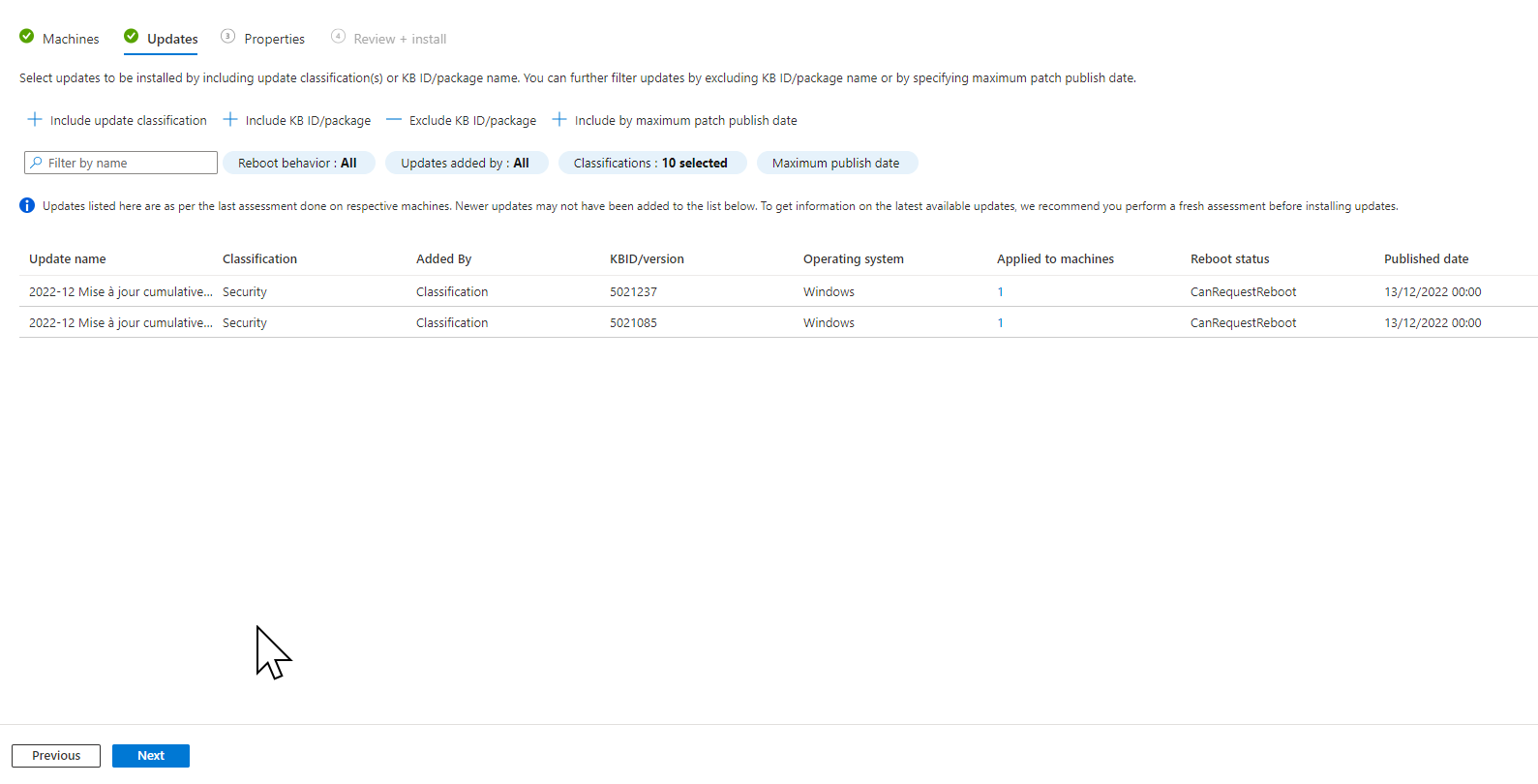 Once done, we need select the differente Option for Reboot, and Maintenance Window: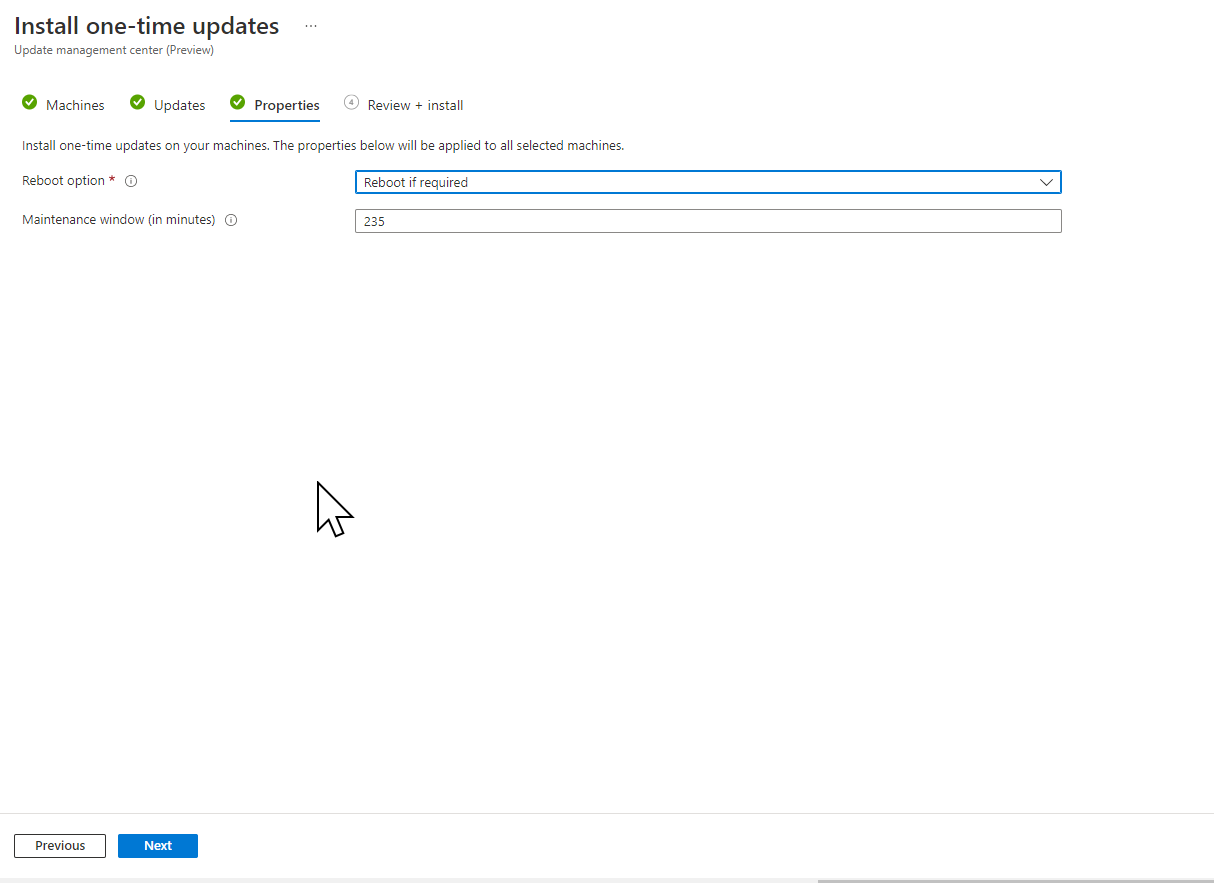 Click on Install: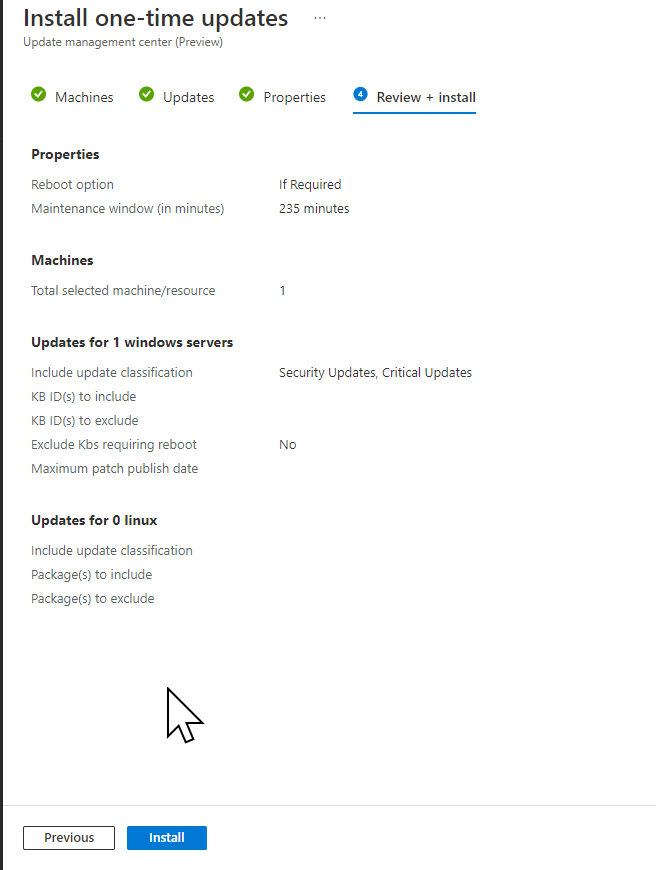 In History of Update Management Center, we can see the serv01 is in InProgress:

After Few minutes, we can see they updates is applied on the server.

Schedule Update
On Update Management Center, we can click on Schedule Update for programming the installation:
You need the put the configuration Name, and select the good maintenance scope, this case, we need select Guest for the Arc VM:

Click on the Add for add the VM Azure Arc: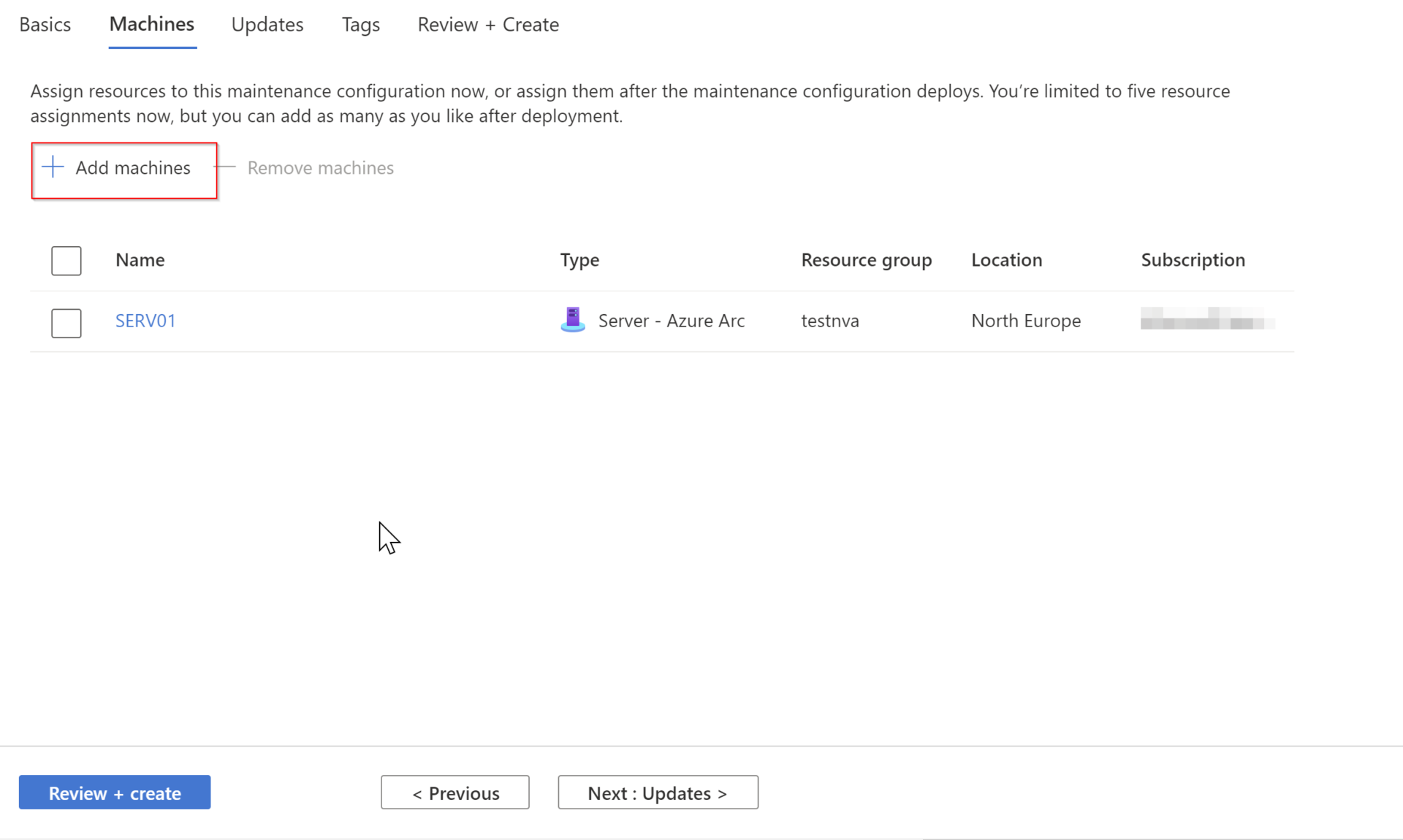 Select you update, you have possibilities too of put the KB need install on your server and click on the review+create: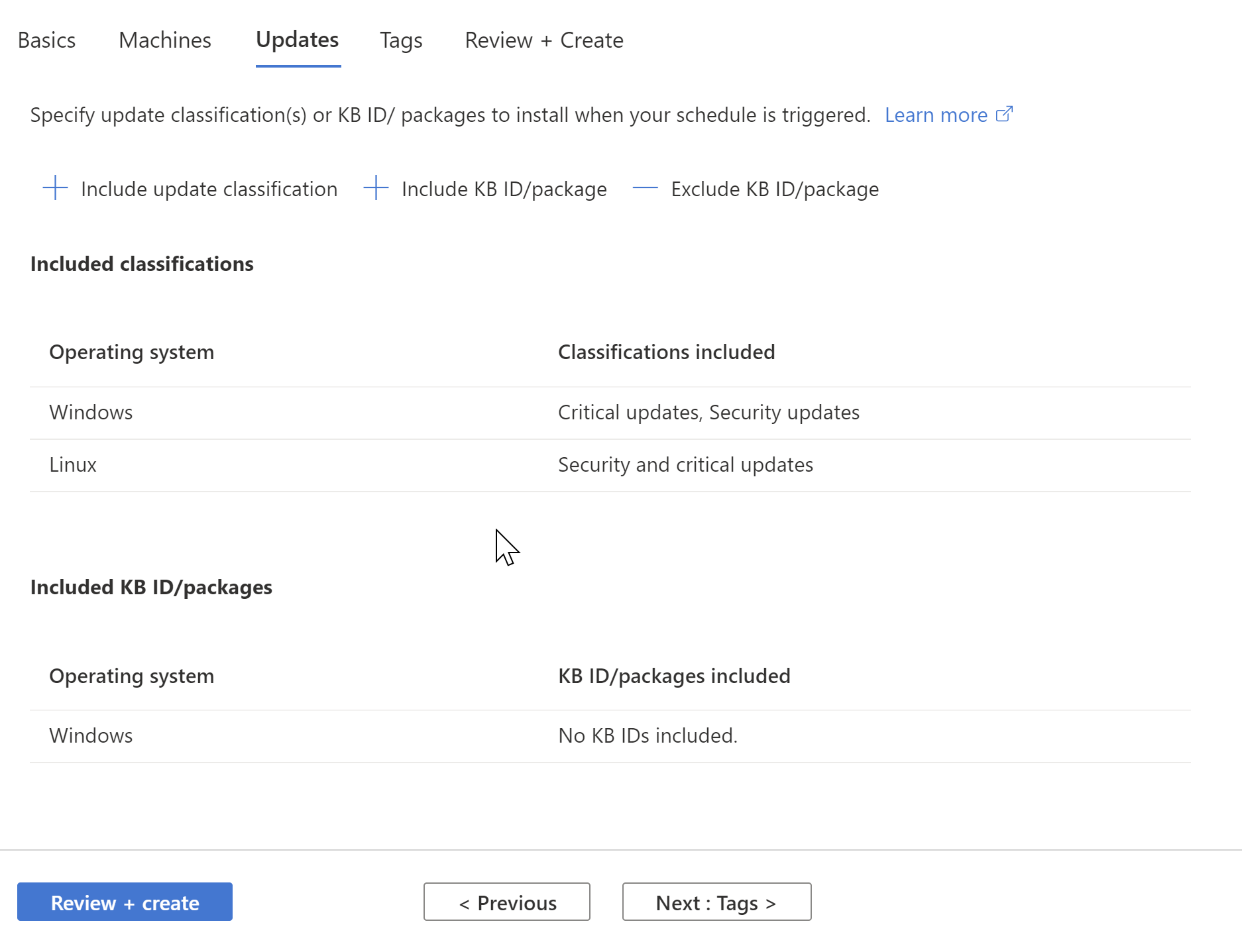 Conclusion
Now it's ok, you know how use the service update management center in Azure.